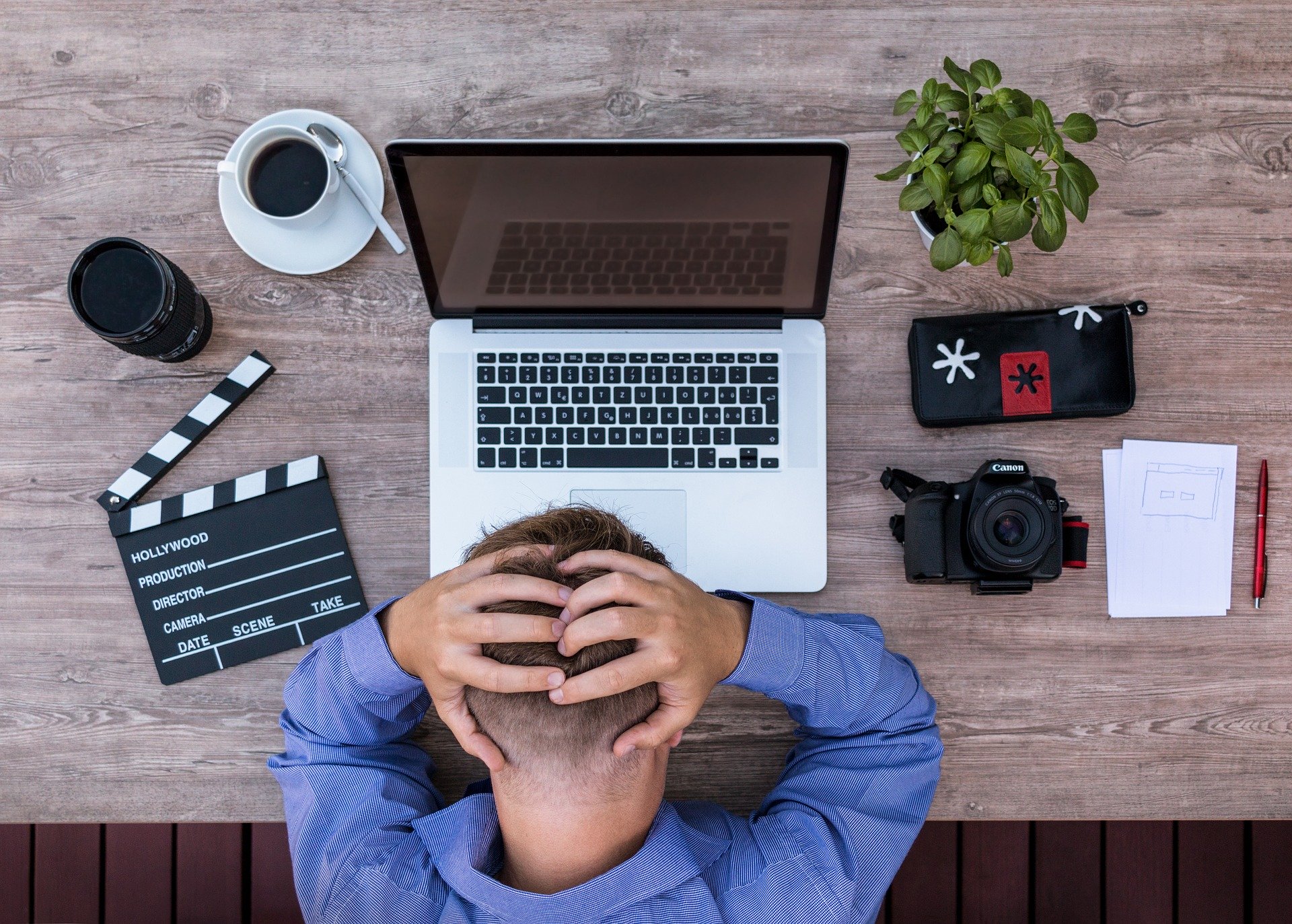 A budget without a Playbook is just numbers on a page.
You know what your targets are but you also need to define how you will get there.
A Playbook defines the actions needed for success, and the people who will manage the process.
But many managers say they just don't have the time or resources.
Plansmith's Playbook is a simple online platform to help you create clearly defined initiatives, track progress, and reach your targets by creating an action plan for your budget.
Read More