Plansmith will be at The FMS Forum in June. We'll be in the marketplace, and I'll be presenting a breakout session!
This conference is a huge opportunity to not only network, but get up-to-date on the latest banking industry education.
Click here to get a sneak peek of my session, Millennial Employees: Make Them Happy & Keep Them [Productive], on the FMS blog!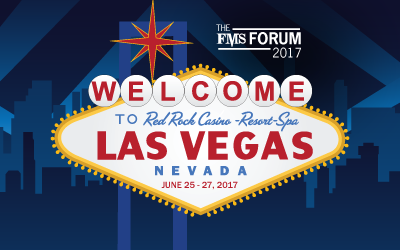 Will you be there?
Let me know in the comments, or shoot me an email. I'd love to connect at the conference!