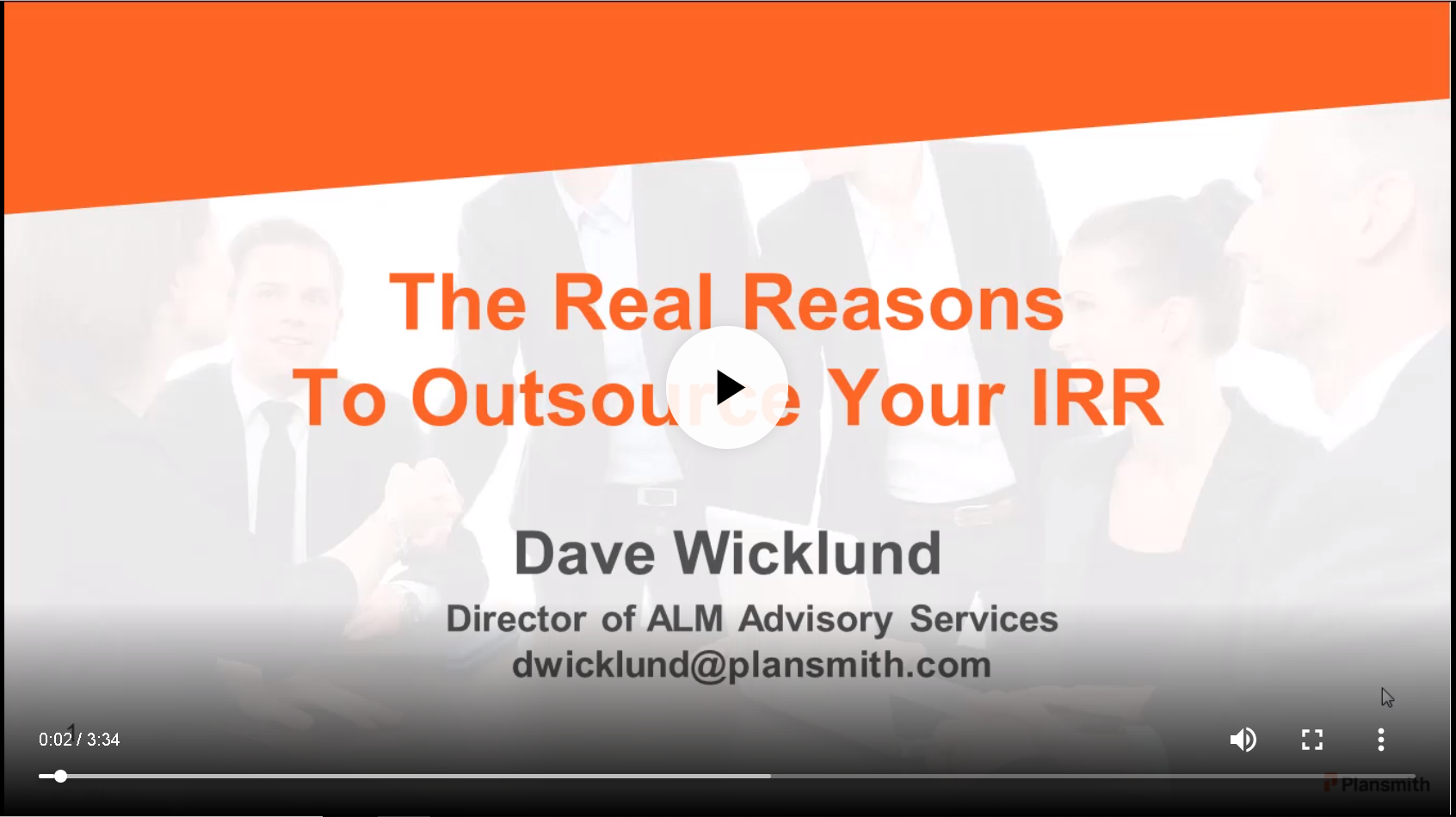 As you grow, your organization has more and more things to manage.
Strategically, you're working to find the right markets to penetrate with the ideal products and services.
Financially, you're making sure your earnings are meeting or exceeding targets.
And organizationally, you're looking for the right talent to expand and grow.
One thing you can't ignore is the role Interest Rate Risk plays in the banking industry today.