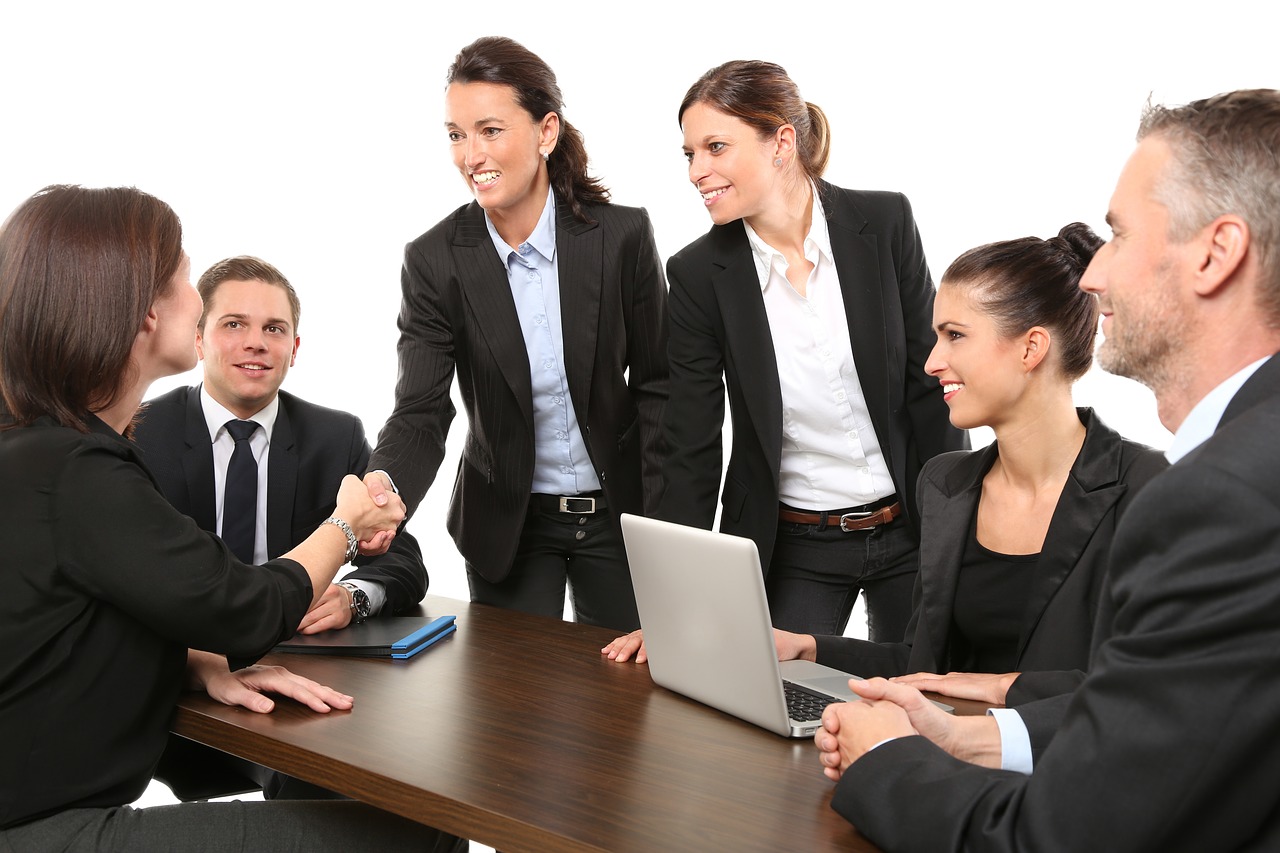 Too often when we're asked why we do what we do, we naturally default to talking about ourselves.
The truth is, it's the people we work with every day that inspire us to do what we do.
Our clients make their own success. Their ambition, discipline, commitment, and transparency bind every person throughout their organization to a common goal. There are so many of these success stories, we wanted to highlight several noted in recent banking publications.