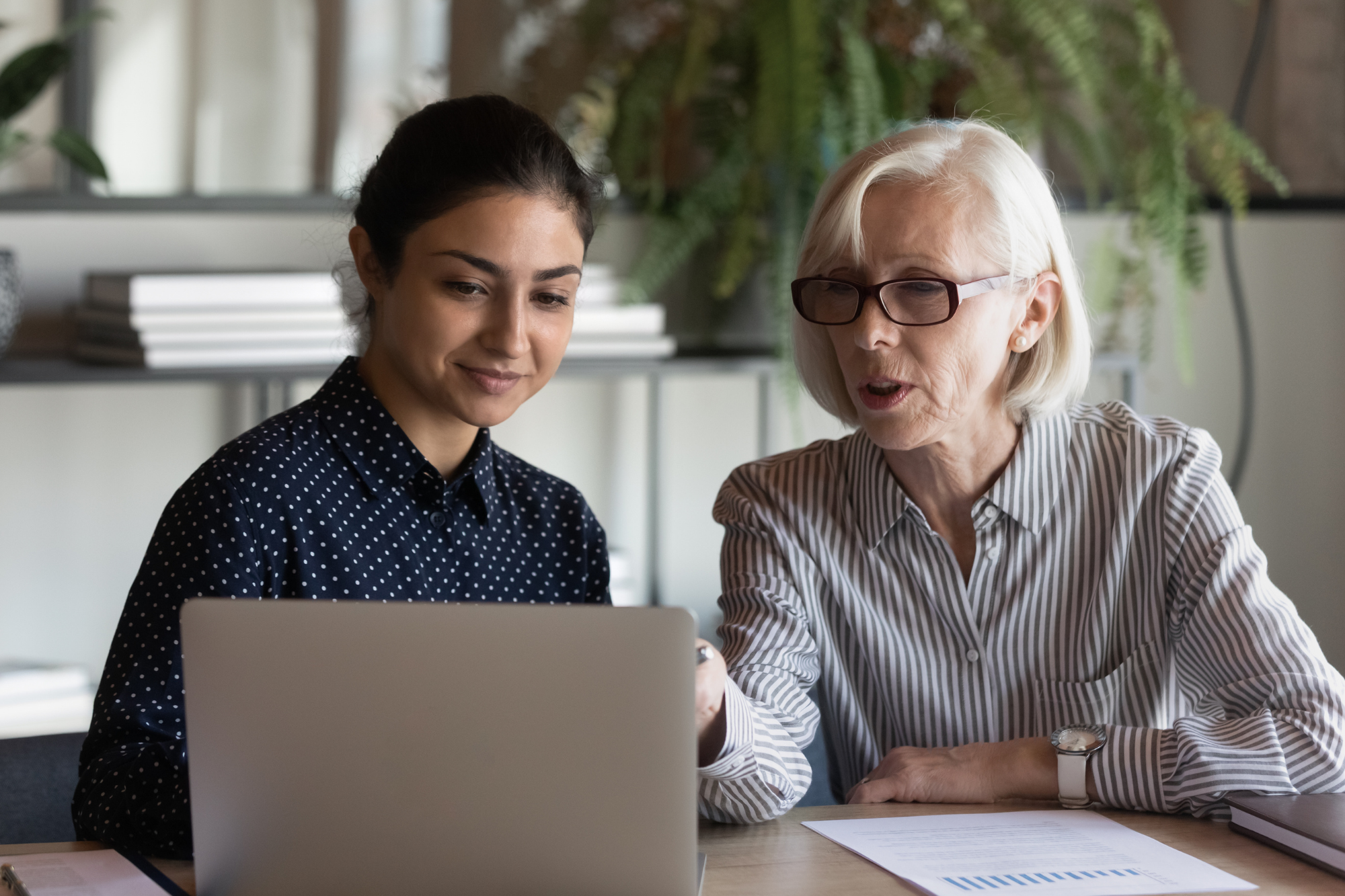 Planning in a Rising Rate Environment….didn't see this coming?
We all knew that rates would be on the rise in 2022; it's a normal reaction in an inflationary economy. But how many of us were able to predict when, how much, and how often those changes would occur?
Not to worry, one of the greatest advantages of a full simulation model is its ability to adapt! Managing your current plan should be no big deal as your Plansmith system uses dynamic models and a monthly RateForecast download to keep your plan current. This is truly where our products perform because of their ability to provide management with balance sheet, income statement, and yield/cost information that is current and reprojects the anticipated outcome at year end.