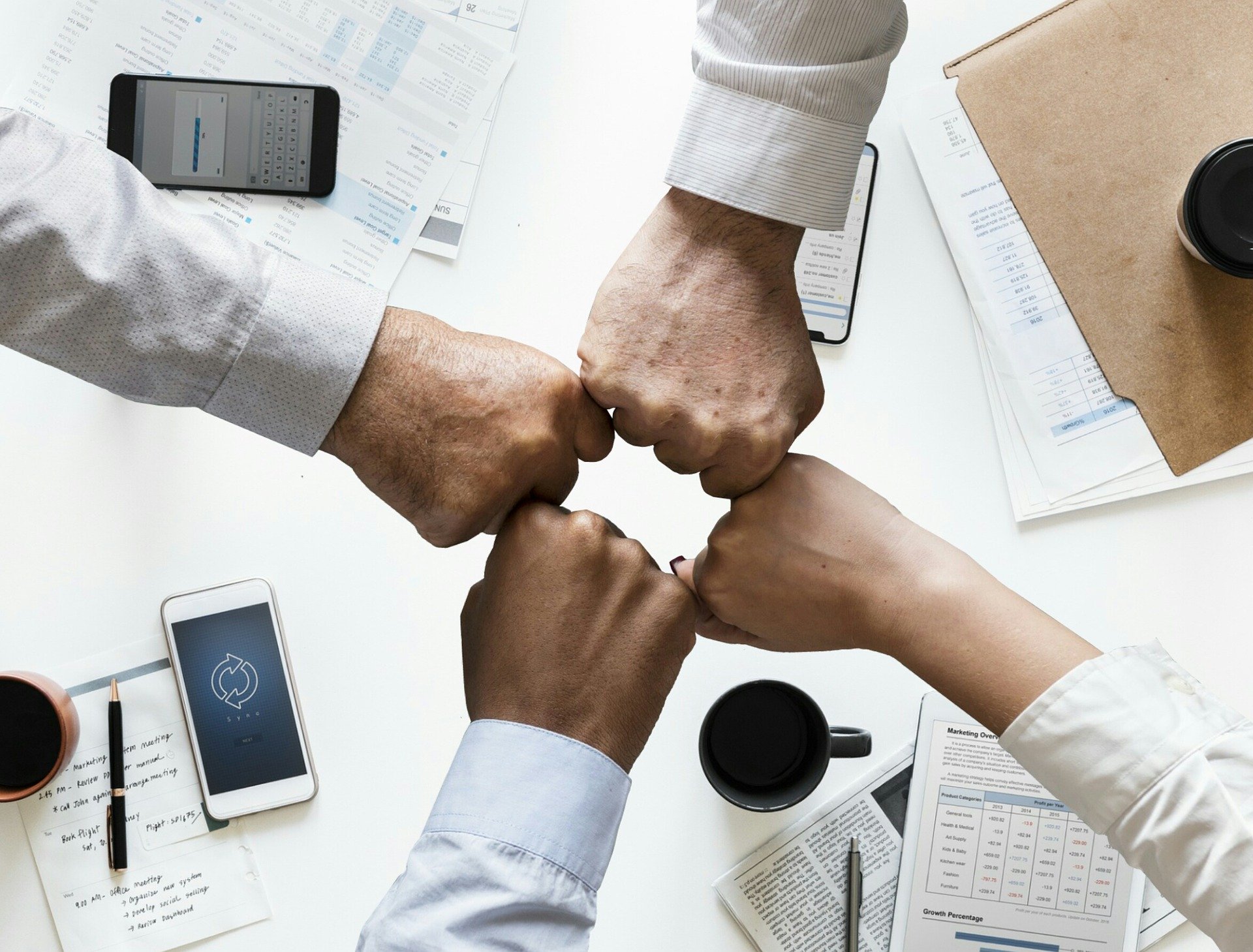 For almost 50 years, Plansmith has helped financial institutions remove the stress from budgeting and interest rate risk.
As customer preferences and regulatory challenges progress, we create new solutions to complement our core in-house budgeting and IRR solutions.
Are you familiar with all of the ways Plansmith helps financial institutions like yours?