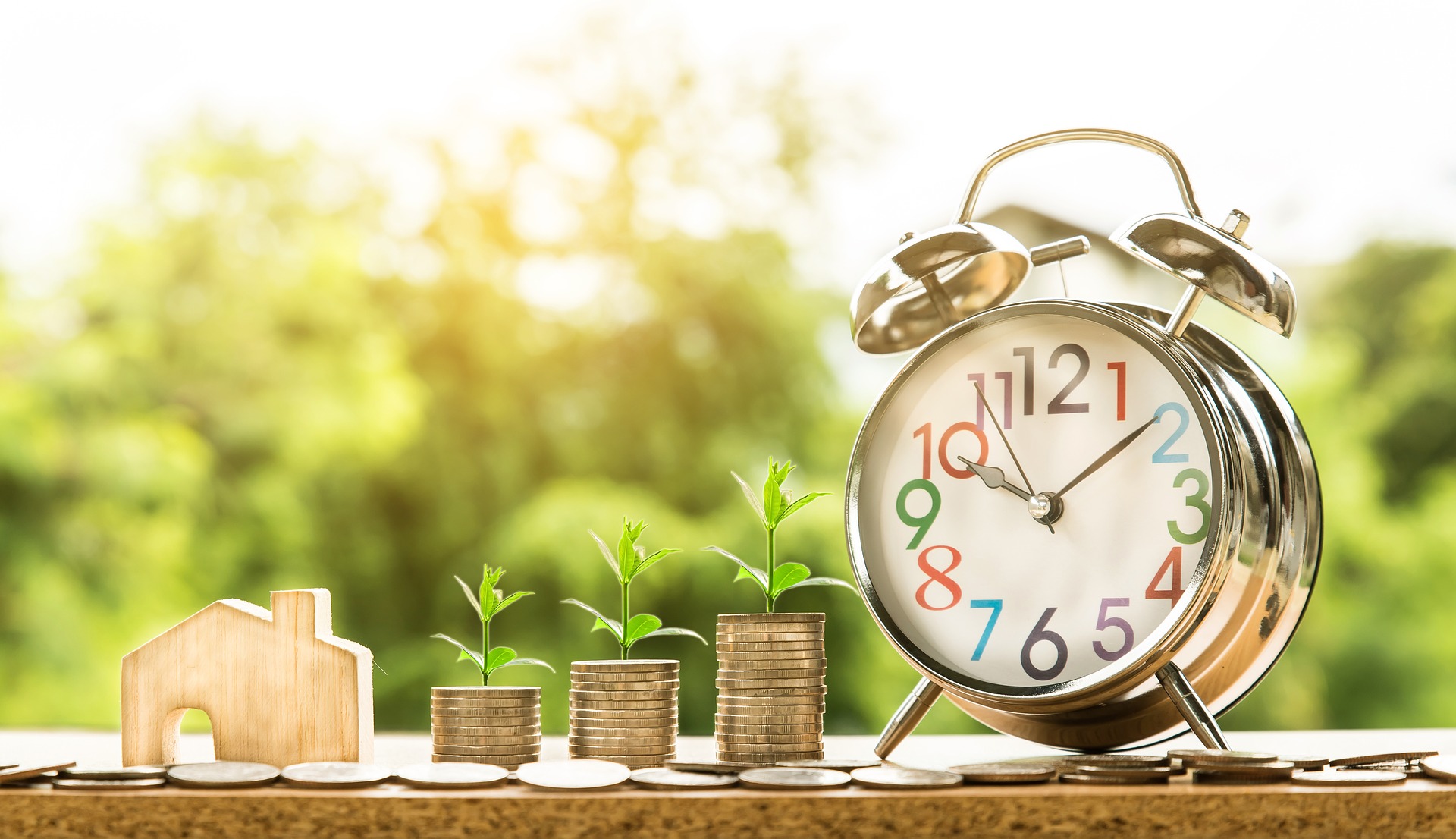 Plansmith believes in the power of planning to help manage the future.
Our mission has been to provide the best tools and services to strengthen execution for sustained growth and quality earnings. Over the past 50 years thousands of financial institutions have benefited from the tools we build and the services we offer.
In the current crisis there is no better time to rethink the use of complicated and confusing systems in favor of an easier, more flexible and a more understandable way to avoid the risk of bad decisions. Plansmith provides resources including dedicated people, expert advisors, educational offerings and great decision technology components for managing your future.
Read More