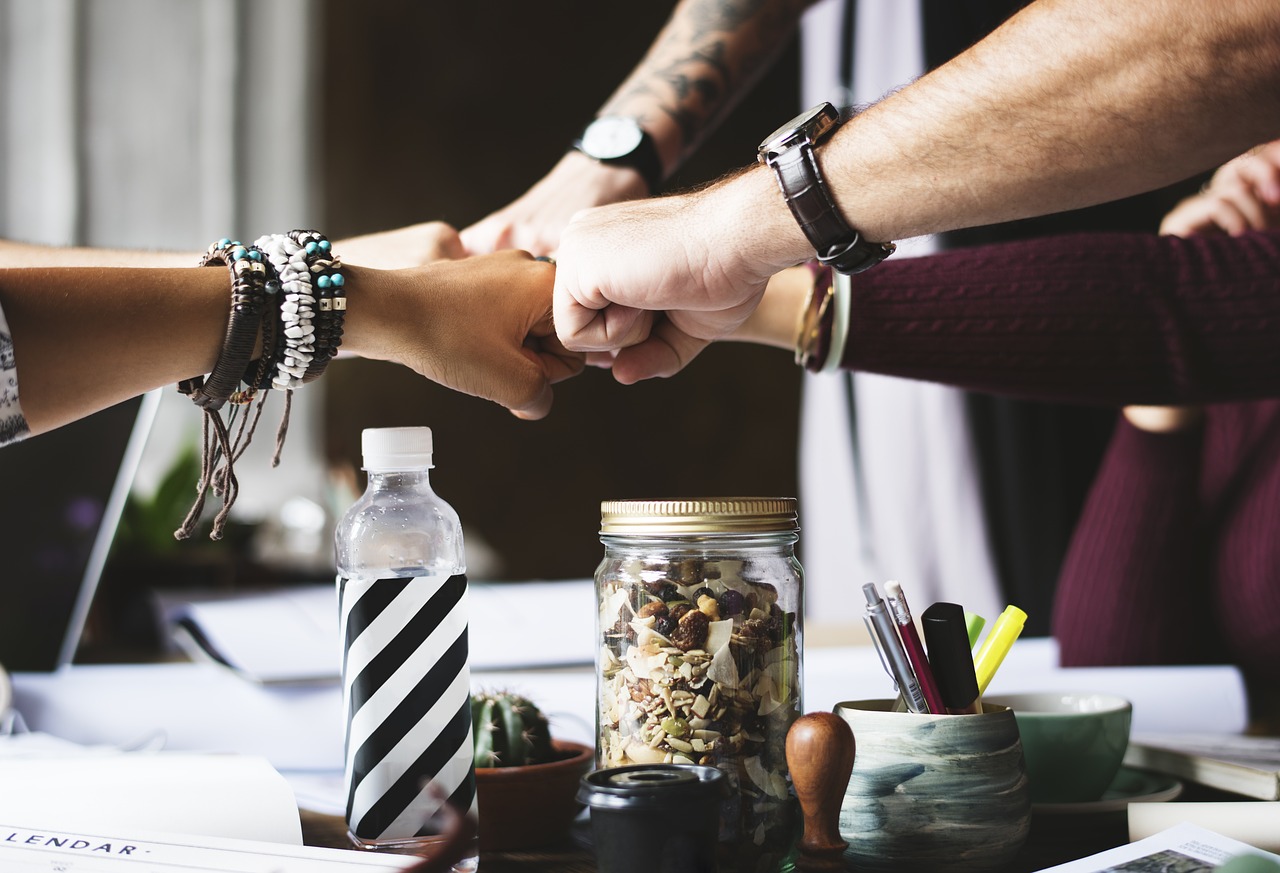 Only part of a successful strategic plan lies in the plan itself. A good plan, just like a recipe, is important. But any good chef will tell you, choosing the right ingredients is only half the challenge. The rest lies in executing the recipe properly.
So, how can your bank or credit union make a better strategic plan?
Here are some simple tweaks to the ingredients and execution of your strategic planning recipe.