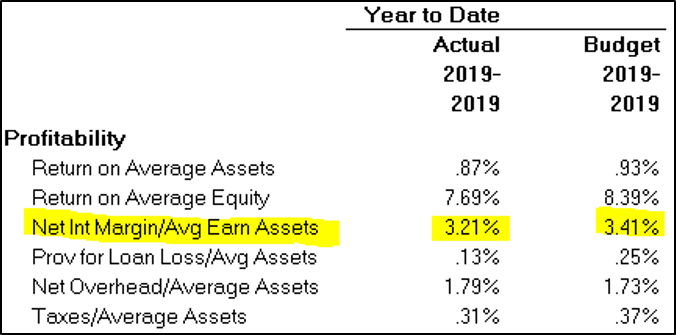 I know my numbers, but how do I communicate them to others within my organization?
It's a valid question that Plansmith fields regularly from our clients. We've got some answers for you.
Everyone relates to numbers, no matter who you're talking too, but not everyone reads them in the same way. So how do you make the most out of your conversations with everyone who needs to relate to the same numbers?